Prolific writer and critic, whose credits include a Star Trek episode and the short story A Boy and His Dog, died in his sleep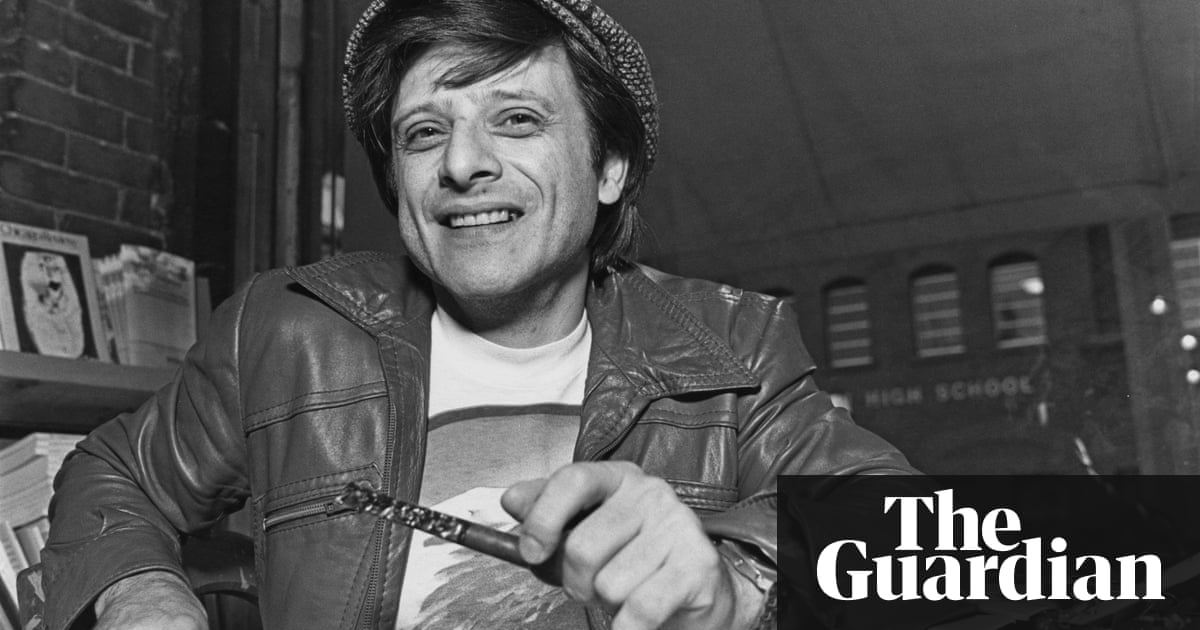 The award-winning writer Harlan Ellison has died at the age of 84.
In his career, Ellison wrote over 1,800 short stories, screenplays, novellas, essays, critiques and teleplays, winning eight Hugo awards. His wife Susan confirmed the news via her friend Christina Valada on Twitter.
Susan Ellison has asked me to announce the passing of writer Harlan Ellison, in his sleep, earlier today, she tweeted. For a brief time I was here, and for a brief time, I mattered.HE, 1934-2018. Arrangements for a celebration of his life are pending.
Ellisons most notable work includes the short story A Boy and His Dog in 1969, which was later made into a film starring Don Johnson, and the controversial Star Trek episode The City on the Edge of Forever. He was also the editor of the cult sci-fi anthologies Dangerous Visions and Again Dangerous Visions.
Born in Ohio in 1934, Ellison later served in the army, an experience he found distasteful. Being in the army is like being in prison, Ellison told the Guardian in 2013. You are not your own person. You are constrained 24/7. You are told what to do. They keep you in your place. You are not allowed to have an awful lot of self-respect, or pride of place, or pride of self.
He started to sell short stories to magazines and after moving to California in the 60s, and gained a job with Disney but was fired after one day after he was overheard joking about making a porn film with Disney characters.
Read more: https://www.theguardian.com/books/2018/jun/28/harlan-ellison-death-science-fiction-star-trek
Comments
comments