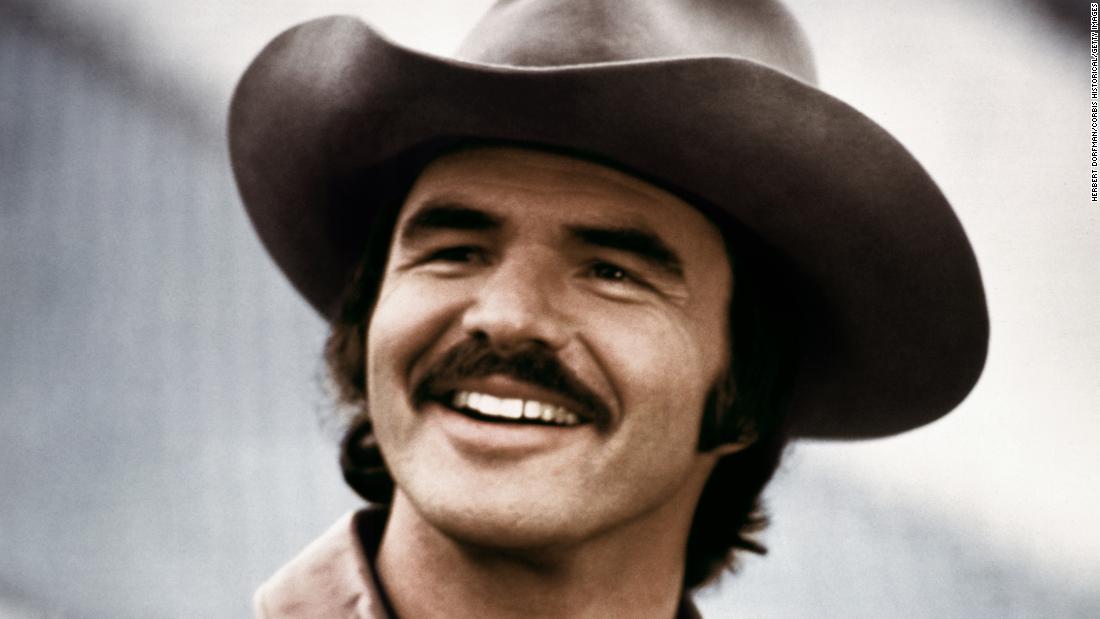 (CNN)Co-stars, friends and famous admirers of actor Burt Reynolds are paying tribute to the late legend upon news of his death.
Field and Reynolds were co-stars in 1977's "Smokey and the Bandit," one of Reynolds's most famous films.
Another one of his former co-stars, Dolly Parton, with whom he starred in 1982's "The Best Little Whorehouse in Texas," also expressed her sadness over the actor's passing.
"Burt Reynolds and my dad were close friends. BR gave my dad this FSU leather jacket around 95. The day I committed to The #Canes, @walterpayton came home, grab the jacket & said 'time to get rid of this.' RIP BR." — via Twitter
"Burt Reynolds was one of the kindest and most generous people I have ever worked with. He took me under his wing when I was first starting out as an actor and offered friendship, advice and guidance.
"'Stroker Ace was born to race'
Read more: https://www.cnn.com/2018/09/06/entertainment/celebrities-react-burt-reynolds-death/index.html
Comments
comments