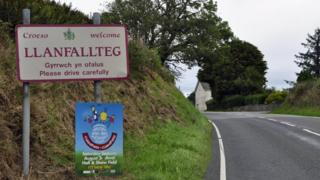 Pranksters have left people living in three Welsh villages scratching their heads, by swapping their welcome signs around.
Mischief-makers have mixed up the roadside markers for Login, Llanfallteg and Efailwen in Carmarthenshire.
Login's sign wrongly welcomed people to Llanfallteg, which became Efailwen, while Efailwen was turned into Login.
The culprits also switched around 30mph speed limit signs for 60mph national speed limit markings.
Carmarthenshire council board member Hazel Evans said: "This seems to have been a moment of jest for someone, but this does impact on our resources and more importantly could cause accidents in the area as a number of speed restriction signs have also been tampered with."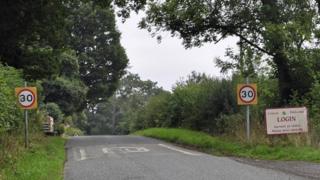 Peter Towns, who runs a tearoom with his wife Dawn at former railway station the Login Station House, said the pranksters had gone to a lot of effort.
"I can't imagine how they managed to do it on the A478, which is the main road to Crymych," he said.
The changes were first spotted on Friday.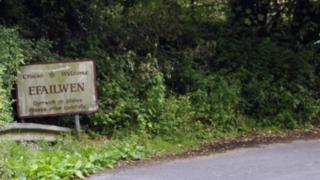 Read more: http://www.bbc.co.uk/news/uk-wales-45190046
Comments
comments