How is the great Norwegian artist seen back home? Karl Ove Knausgaard and other Scandinavian writers explain what Munch means to them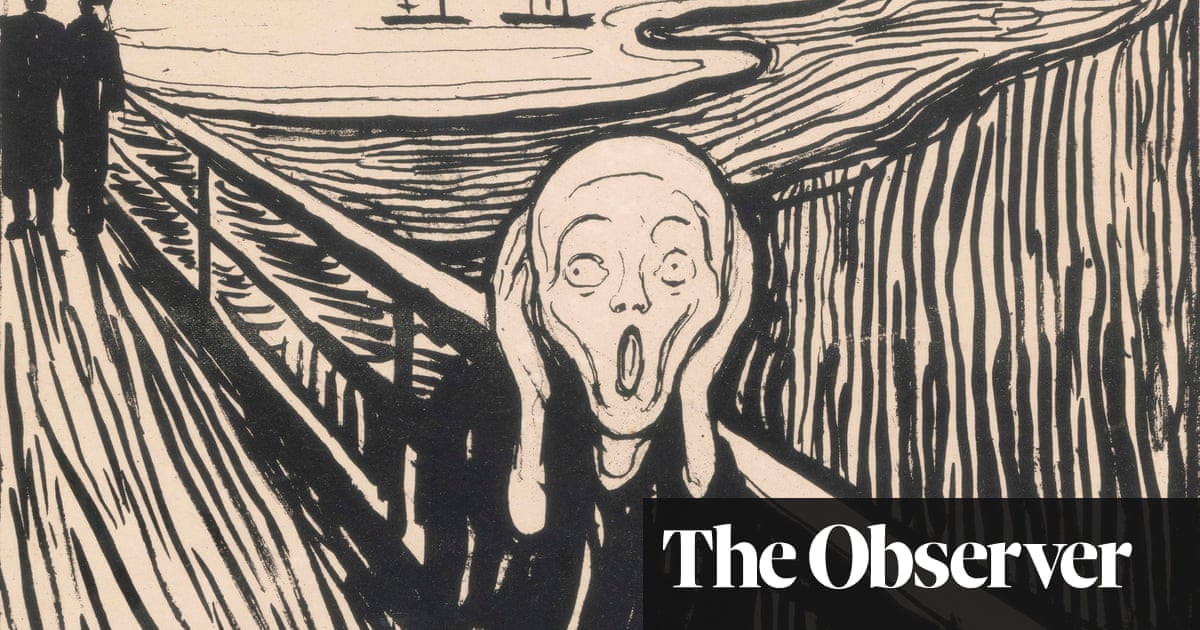 Edvard Munchs most famous creation is a bit of a scream: the funny little figure with its squishy bald head, hands to face as if edified by some particularly scandalous bit of gossip, and all against that glorious flame-red sky. Can Munch be entirely serious? The Scream is cherished across the world and only marginally less famous than the Mona Lisa herself. Yet the anguish compressed in that lightbulb-shaped face is very slightly comic, destined for the frat-house horror movie and the Halloween mask.
People feel affection for this poor little creature, so alone, whose howl is empathetically echoed by nature but ignored by the callous passersby on the bridge. We are meant to identify with this solitary soul. The fact that he or she, or they is so appealing goes to Munchs radical imagination. With The Scream, he invented one of the greatest archetypes in the history of art.
His own life was full of anguish. Born in Norway in 1863, Munch was motherless by the age of five and tyrannised by a hellfire zealot of a father who forced him out of bed at midnight to watch the death of his young sister. Asthmatic, bronchitic, alcoholic, he suffered two nervous breakdowns and many broken relationships. One ex-lover threatened to kill herself. A nomad in his youth, he never married and eventually settled in the village of Ekely outside Oslo, where he died at the age of 80 in 1944, always fearful that his paintings might be seized during the Nazi occupation of Norway.
His genius lies partly in coining such extraordinary icons of misery and menace. The femme-fatale, with her long hair flailing around her in psychedelic tendrils. The naked girl on the bed in Puberty, trying to shield her modesty against prying eyes while her shadow rears up on the wall like a monster behind her. Those fantastical scenes in which lovers seem to be sucking one anothers blood, locked in a fatal embrace or kissing each other to death.
Read more: https://www.theguardian.com/artanddesign/2019/mar/24/edvard-munch-radical-master-of-misery-and-menace-karl-ove-knausgaard–british-museum
Comments
comments