A hero who becomes a heroine, who loves women and men Jeanette Winterson explores the affair and politics behind Virginia Woolfs pioneering novel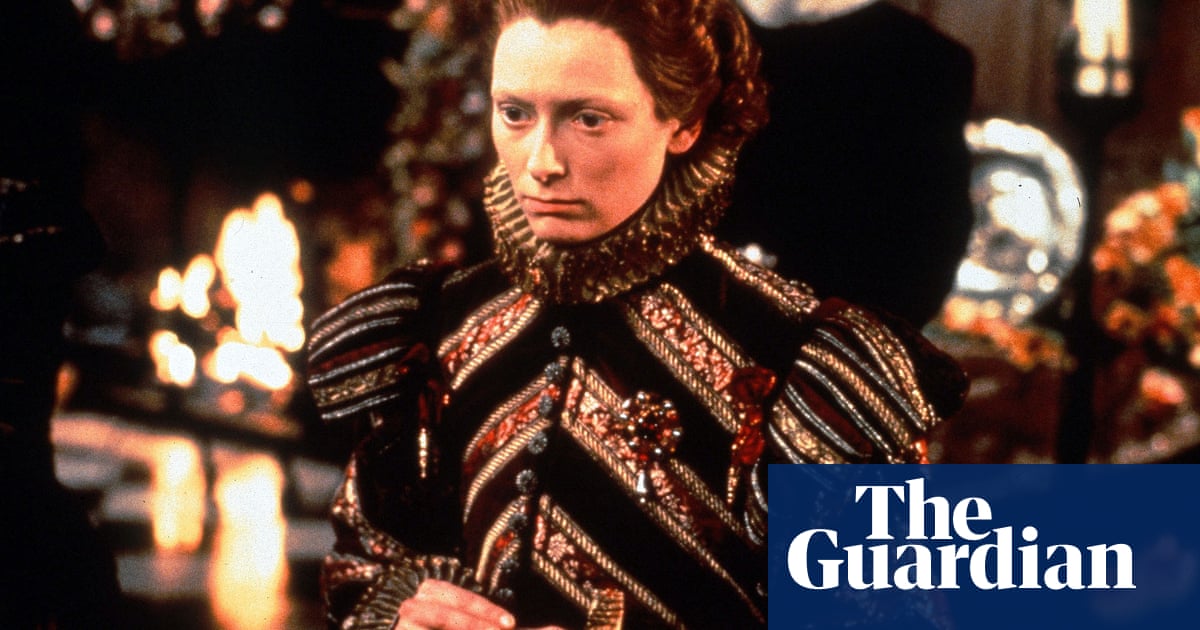 Virginia Woolf and Vita Sackville-West were lovers. Does that mean they had sex? It probably does, because Vita liked sex and was a pursuer of women. She also enjoyed a long and successful marriage to Harold Nicolson. He too had his affairs. Virginia and Leonard Woolf were largely compatible and certainly affectionate. It seems unlikely from all that we know that she was interested in sex with Leonard, but sexless marriages were, and are, common enough. The thing about passion is that it is much more than a sexual encounter. And that is worth keeping in mind in the case of Woolfs novel Orlando. What Vita and Virginia did or didnt do in bed is much less important than the effect of Vita on Virginias imagination.
Had the love affair not happened Orlando would never have been written. That would be a loss. As Woolf wrote in her diary: A biography beginning in the year 1500 and continuing to the present day, called Orlando. Vita; only with a change about from one sex to the other.
Orlando is not the first piece of fiction about a sex change. Ovids Metamorphoses is a playful and serious treatise on the shiftability of form especially human form, as humans turn into trees or animals, or the gods embody themselves as human to pursue their love interests. In The Arabian Nights, there are both gender switching plots and cross-dressing. Shakespeare loved gender disguises a girl whos a boy whos a boy whos a girl and of course as women were not allowed on the London stage in Shakespeares day, every female role was cross-gender. Every romance is a bromance.
It is likely that the title of Woolfs novel comes out of As You Like It, where the heroine Rosalind disguises herself as Ganymede, and in that guise teaches the man she loves Orlando how to love in return.
Sackville-West liked to cross-dress, calling herself Julian. The freedom of male dress and male privilege is inverted in Woolfs biography, as Orlando as a woman discovers how cumbersome are the clothes she must wear, and how restricted are her freedoms.
Read more: https://www.theguardian.com/books/2018/sep/03/different-sex-same-person-how-woolfs-orlando-became-a-trans-triumph
Comments
comments