After an awesome #CMChat with Billy Ray Cyrus, I got to jump on the phone and ask him some followup questions about the second version of the music video for Hope Is Just Ahead, as well as questions posed by the fans on the chat! I asked as many questions as I had, and he's agree'd to do a followup or two, so if you have a question for Billy Ray, post it in the comments!
You listen here, and don't forget to post your questions in the comments:

Loading the player …
Here is the powerful video, directed by Jenn Page.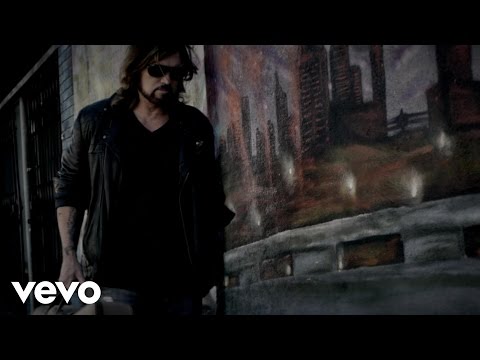 Comments
comments